AIRBORNE GLITCH ROT
Loading SWF for the first time...
CONTROL A PATHOGEN. INFECT TO SURVIVE.
CONTROLS
A and D or Left/Right arrow keys: Turn
W or Up arrow key: Boost
Hold Spacebar: Infect (when flying over a creature)
HOW TO INFECT
Fly over a creature and hold Spacebar. A little QTE will appear while you are holding Spacebar. Release the Spacebar when the red shape turns green.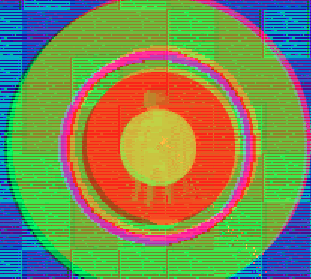 [wait until it turns green]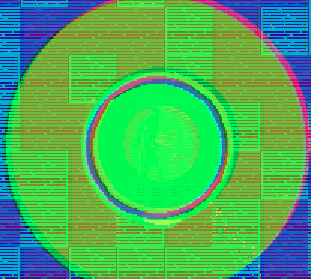 CREDITS
Art/Programming by wednesday scones
Music by Gichco (Oddroom)
Sfx made using Bfxr